The Australian Tax Office is warning future cryptocurrency and NFT millionaires that any gains they have made from the burgeoning digital revolution must be taxed.
Today, the ATO recalled that taxpayer capital gains tax (CGT) applies to cryptocurrency, such as the transfer of non-fungible tokens or NFTs.
The tax office has also denied rumors that crypto gains are only taxable when the holdings are cashed in Australian dollars.
"We are alarmed that some taxpayers believe that the anonymity of cryptocurrencies allows them to ignore their tax obligations," said ATO Deputy Commissioner Tim Loh.
"Although it appears that cryptocurrency operates in an anonymous digital world, we are closely monitoring where it interacts with the real world through data from banks, financial institutions and online cryptocurrency exchanges to track the 'money up to the taxpayer. "
The ATO matches data from designated cryptocurrency service providers to individual income tax returns, ensuring that investors pay the correct amount of tax.
"We know cryptocurrencies can be complicated. That's why our goal is to help people get it right," Loh said.
"The best advice for keeping your cryptocurrency gains and losses under control is to keep accurate records, including the dates of the transactions, the Australian dollar value at the time of the transactions, what the transactions were used for and who the other party was. , even if it's just their wallet address. "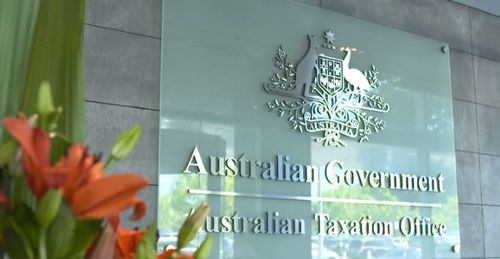 Last year, the ATO directly contacted around 100,000 taxpayers who had traded cryptocurrency and urged 140,000 taxpayers to file.
"This year, we will be writing to approximately 100,000 taxpayers with cryptocurrency assets to explain their tax obligations and urge them to review their previously filed returns," Mr. Loh said.
"We also plan to encourage nearly 300,000 taxpayers when filing their 2021 tax return to report their capital gains or losses in cryptocurrency."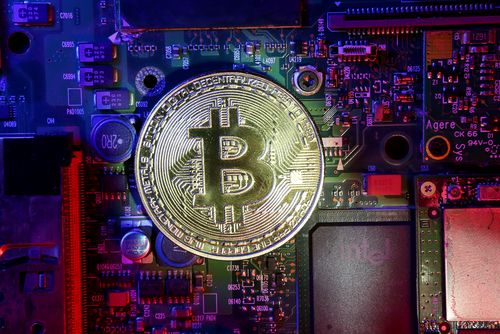 Despite the ominous warnings, Mr Loh said if a taxpayer realized he had submitted a return with an error, he would not be severely punished if he needed to correct it.
"If you realize you made a mistake and correct your statement, we will significantly reduce the penalties," Loh said.
"However, failing to report crypto-assets and failing to take action when reminded of them will result in penalties and potentially an audit."
The information provided on this website is general in nature only and does not constitute personal financial advice. The information has been prepared without taking into account your personal goals, financial situation or needs. Before acting on any information on this website, you should consider the relevance of the information to your goals, financial situation and needs.